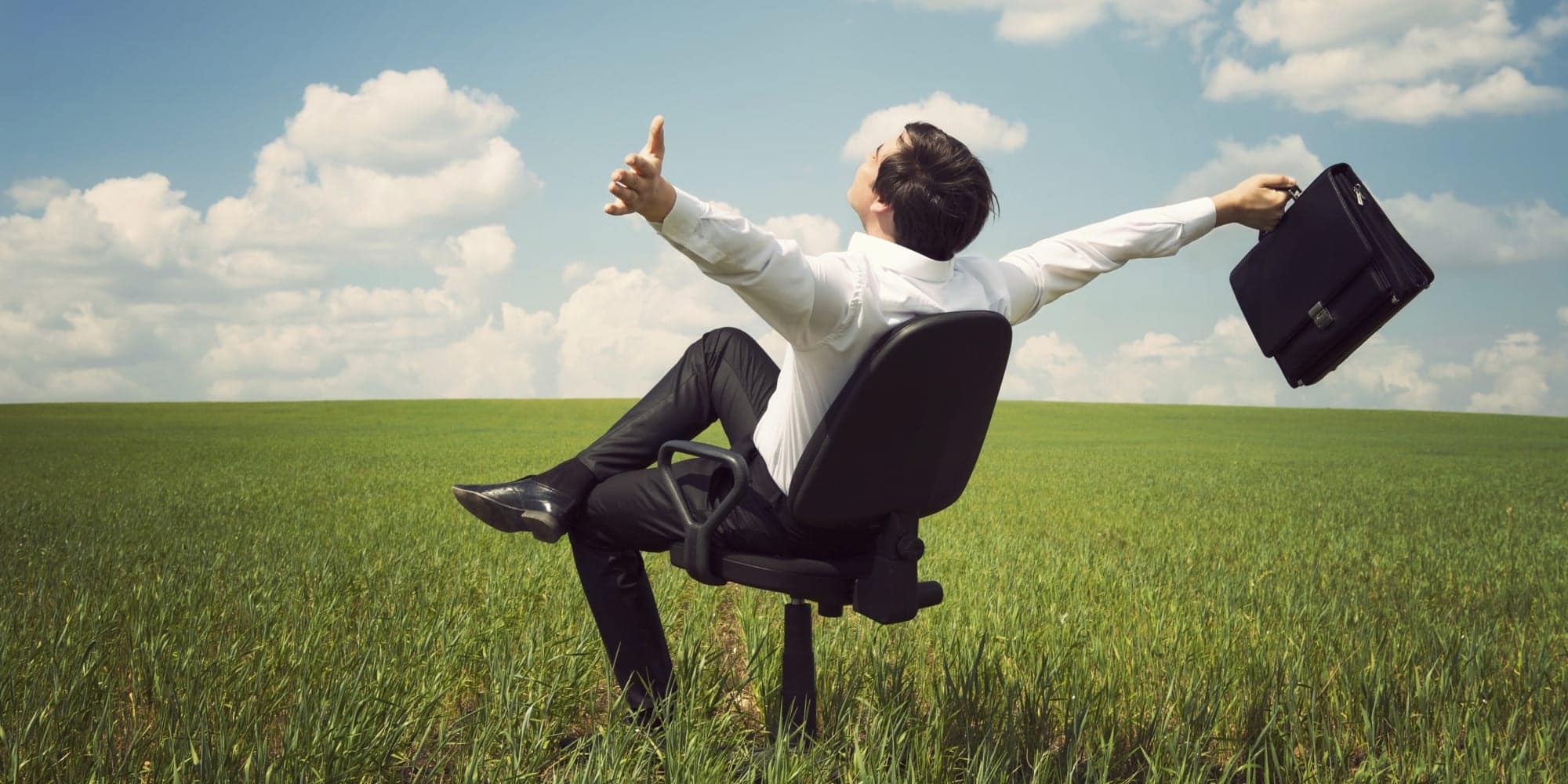 Why trystressmanagement.com
We are a non-lucrative blog with the goal of promoting Health, Mental Health and Wellness. Partnering with other non-profit organization which promote mental health, we believe in everything that we share here and we apply some of the ways to deal with stress in our daily life. Life is becoming more and more demanding and stressful. In order to live a balanced life, appreciate your relationships and enjoy your work, you must finds tools and methods that works to manage your stress. Our website has everything you need to know about stress management in one place.
Our Philosophy
Stress and anxiety is something that can affect the life of anyone. While growing up, if we weren't lucky enough to have the tools and if we haven't been taught how to deal with stress at a young age, it can be difficult to try to manage stress later in life. Knowing how devastating stress and anxiety can be in the life of an individual, we decided to start this website to offer information to anyone who is interested in learning more about ways to deal with stress.
Our Story
Some members of our team suffered from anxiety. They all surmounted this monster through stress management methods that are shared on this website. Dedicated to help others who may be facing a lot of stress in their life, we believe that sharing ways to deal with stress on this website would benefit to those in need of such information.
Moh Matout - Administrator
Moh is a medical student and passionate about mental health. His interest lie in understanding the interaction between the mind and the body and how these two interact in illness. He also has an interest in prevention and global health. He believes in living a joyful life through increasing one's capacity to tolerate stress in one's daily life. It is for this same reason that he has founded this project.
Contact at the following e-mail: [email protected]
Carlton Rolle

- Collaborator and Writer

Carlton has had the opportunity to observe and live in various lifestyles. These places influenced the core of what made up his value system. Throughout all of the experiences, he began to understand that everyone has a story to tell regardless of their socio-economic, religious, racial, sexual, historically based beliefs, etc. Carlton uses writing as a medium to tell stories and enrich the world with artistic forms of expression from the mind, body, and soul of an experience.